Digital Media Productions
We Create High Quality, Engaging Written & Video Content to Move your Audience.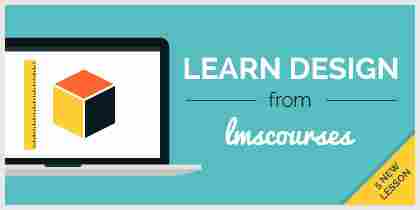 Recipe Development & Menu Engineering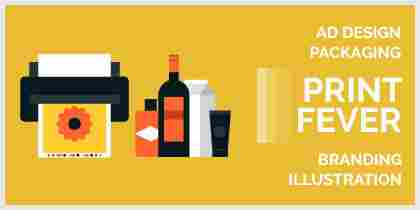 Food & Product Photography
With our photography team's mastery of using both studio and natural
lighting… Plus an eye for what works where it comes to product positioning and staging for shoots… We make any food product look irresistible.
copied from zeelicious foods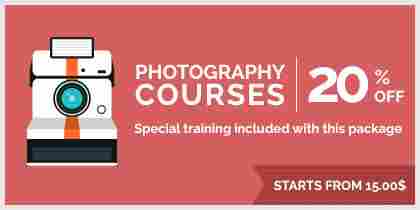 Our audience already "know and trust" us… And if we like and believe in your product, we'll be happy to tell them about it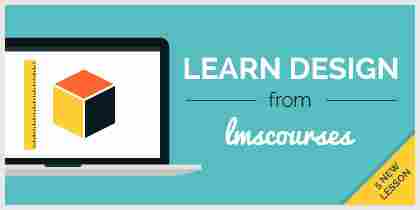 Today, online reviews are the new type of WORD OF MOUTH advertising. A glowing 5-star review is like currency online… For a quality brand, there's no greater "stamp of approval" than a 5-star review from a credible authority figure… or a happy customer.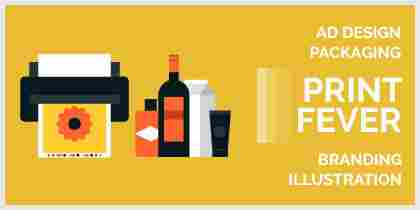 Advertising can be effective and
content marketing is brilliant… But, having a popular person enjoying your product on-screen creates instant appeal. And it's most powerful when it's not a blatant advert or sales pitch.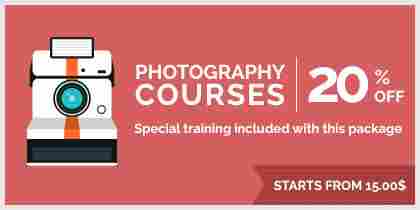 Spokesmodel
services for brands
For the right brand, our leading lady and show host – Winnie – could be your perfect spokesperson. And that could be the recipe for the resounding
success you seek.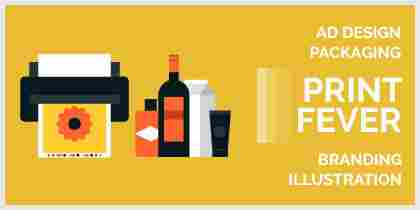 Voice Over Artist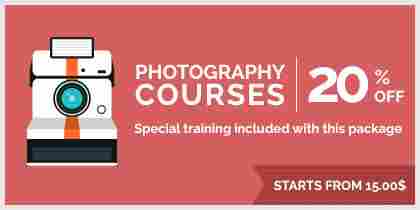 Join A Class